THE PROBLEM
Miller Genuine Draft (MGD) is a premium brand in South America. Its products present high social status at a higher price point. As such, consumer expect great product and high engagement with the brand.
OBJECTIVE
Personalize the on-trade experience with the influencers. Support Friendship Day and provide a seamless experience between online and on product.
Solution
An on-trade activation where attendants can upload pictures to be printed and put on MGD bottles instantly
TEAM
Bex Bartolo (Brand Strategist Lead), Marcus Liwag (Associate Creative Director), Dani Cubillos (Account Lead), Colleen Cohen (Production), Rush Digital (Development Lead), Thu Do (Innovation Strategy / UX / UI Lead)
MY ROLE
Identify innovation, establish innovation strategy + consumer journey. Build prototype, test in market, and manage development.
AUDIENCE INSIGHTS
Elite / social / personalized
This audience are the elites in the Latin America society. They are the influencers with disposable income to spend on imported beers.
They frequent the hottest clubs, demand a premium experience, and value personalization.
They want to impress their friends and are very active on social channels.
At its core, Primera makes printers that can print on adhesive materials (such as labels).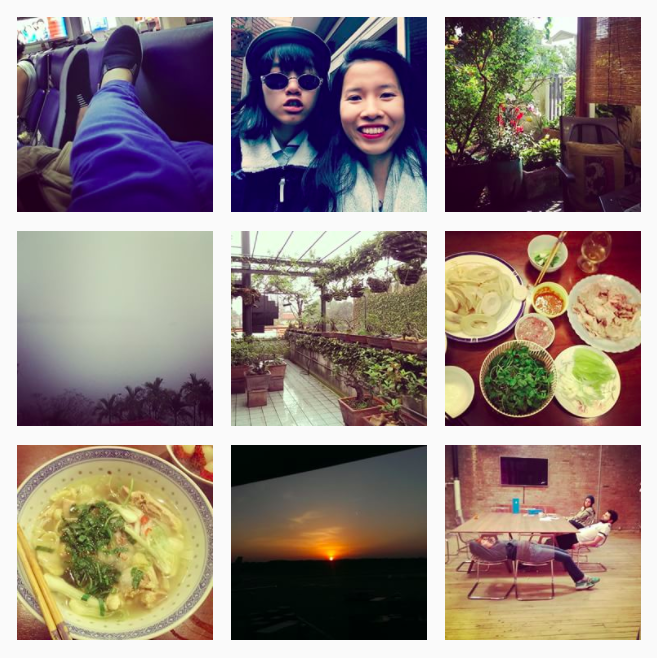 Experiences is the new currency.
And it is better shared with friends.
Personalization + Social Ties + On-Trade Activation
= Instant Sharable Gratification
Image upload interface
Admin portal interface
Packaging & station & label prototype
Discrete, functional, and brand-elevating station
Carry-home packaging that would show case the labels and "Friendship Day" concept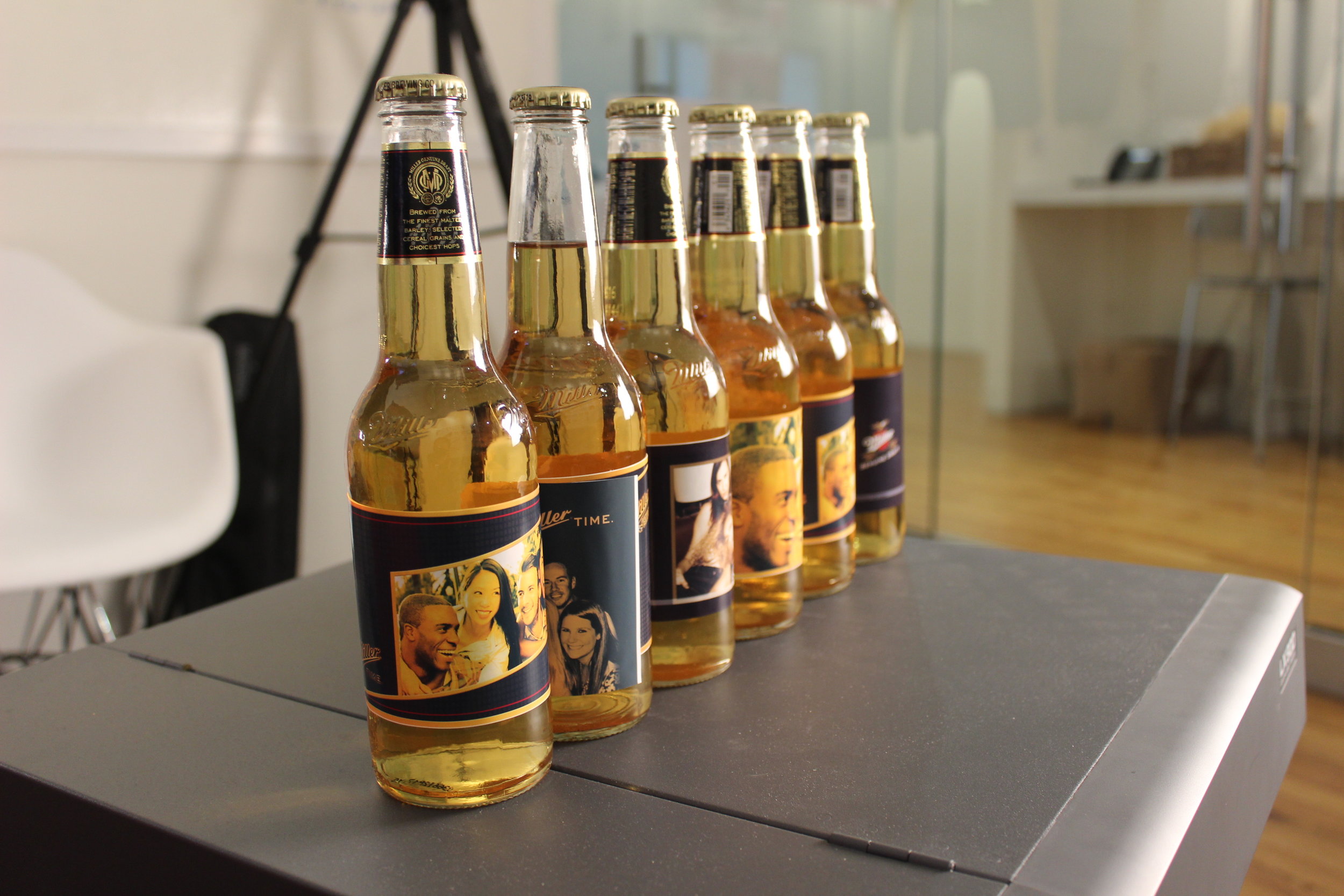 Color correction, sizing, and adhesive application testing
image upload interface prototype
admin interface prototype
Activation
500 participants | 2 markets | 800 images uploaded | 2,000 labels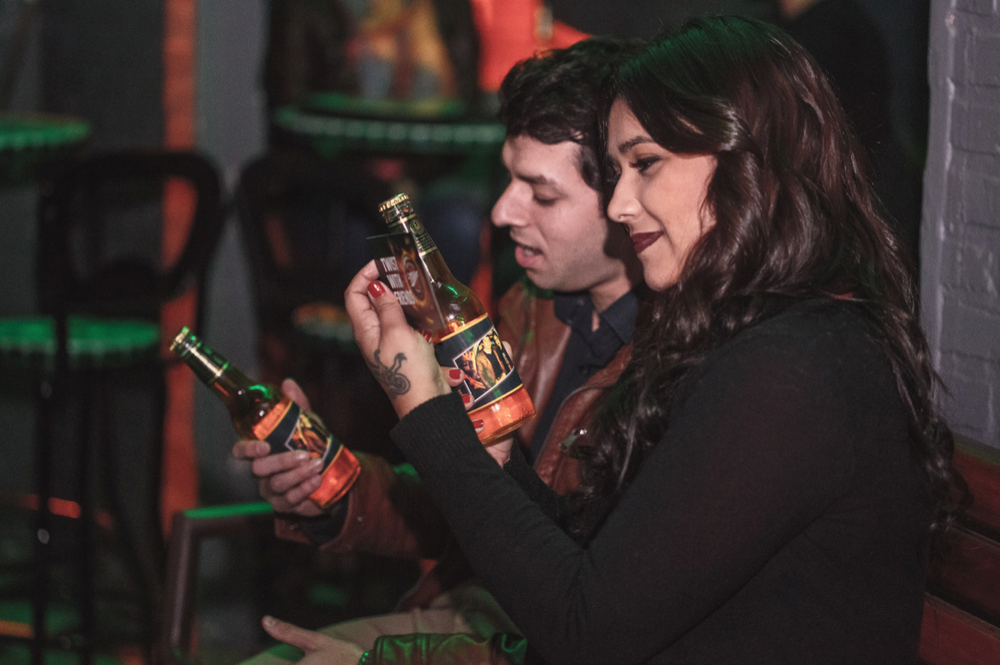 Conclusion
Even the simplest technology can help create the most personalized and premium experience.